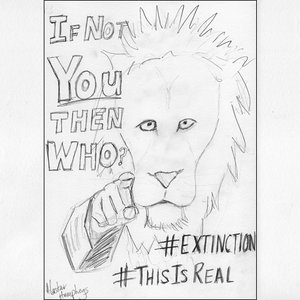 LOT 26
ALASTAIR HUMPHREYS
Drawing - Celebrity Supporter
If not you.. Pencil.

Alastair is an adventurer and author who has completed expeditions such as cycling round the world, walking across India and rowing the Atlantic, Alastair was named as a National Geographic Adventurer of the Year for his pioneering work on the concept of micro adventures.
21 cm x 29 cm
Signed. Donated by Artist.
10227
Bidding Ended :
Sunday, 15 October 2017 19:50:00