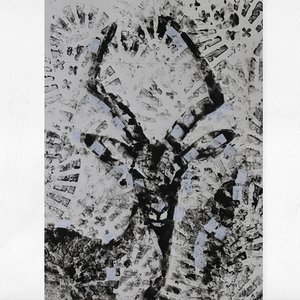 LOT 108
FREDDIE PASKE
Original Artwork
Inked boot print and sticker

Freddy Paske is a professional artist working between London and Hampshire. Having started painting from an early age, he has developed his talent throughout his previous career with the British Army. In 2014 he exhibited and sold all his sketches from his operational tour in Afghanistan. He loves urgency in an image and tries to ensure this with the use of bold compositions and colours, relying on the medium to bring out intriguing details.
29 cm x 40 cm
Signed. Donated by Artist.
10731
Bidding Ended :
Sunday, 15 October 2017 22:34:00